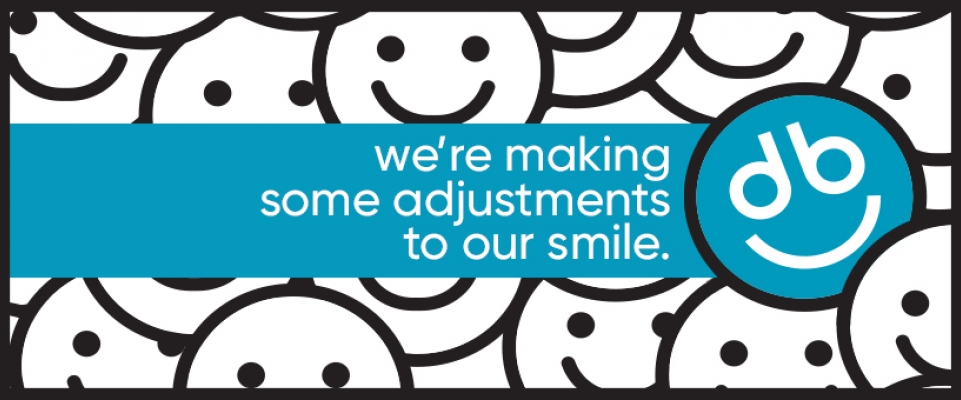 At Docbraces, we know from experience that small adjustments can make big differences in our patients' lives. This is why we love doing what we do each day.
For over 15 years, the name Docbraces has been synonymous with beautiful smiles, each created with the help of friendly and welcoming staff as well as first-rate patient care provided by leading Orthodontists. In order to ensure we continually evolve and provide the best care for our patients and the communities we serve, we are planning for some exciting adjustments to our own smile!
The look of our clinic will soon undergo some changes, but our name and staff will remain the same. With our patients' best interests at the heart of this exciting evolution, great care is being taken to minimize disruption while we do some renovations to our look.
Kindly note that the clinic is scheduled to be closed between November 8 - November 17, and will reopen on November 18. Minor work will then continue until renovations are completed on December 2; this work will not impact patient treatment.
During clinic closures if you require immediate assistance please call 613.748.1252 for emergencies.
This is an exciting time for docbraces! We can't wait to see you in our fresh new space and to celebrate the unveiling of our "new smile."

See you at your next appointment,
—The docbraces Smile Team
Not currently a docbraces patient?